We're excited to share with you the winning entry of the MyThreeCats.com's Best Thing About My Cat Contest!  The winner was chosen by random drawing.
Lisa Westenbarger, our winner, submitted the following entry (and photo). Congrats Lisa!  You've won a $50 shopping spree at MyThreeCats.com!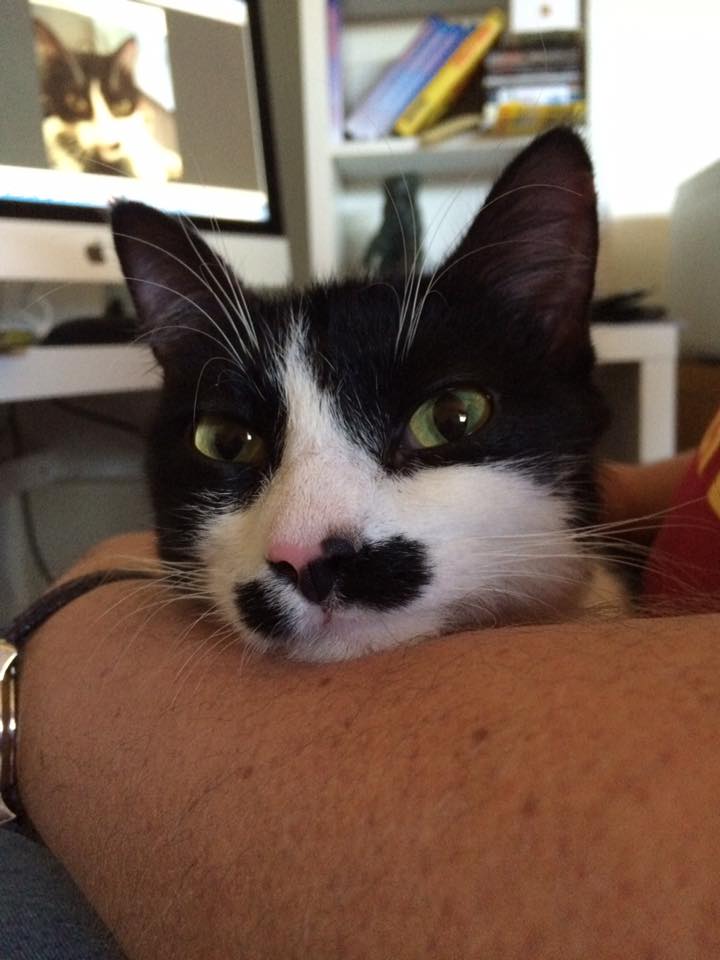 My favorite thing about my cat(S) is the purring. It is among the best sounds in the world!
Stay tuned for new contests right here! (Sign up to receive our emailed blog articles and you'll be automatically notified).