It's time to enter our What's in a Cat's Name Contest!
All you need to do is tell us, in your own words, the story behind your special cat's name.   Click the "Comment" link below this posting, and complete the form with your name, email and story.  This is a time limited contest, see our full set of  Contest Rules.  Put your pen to paper now, and get going!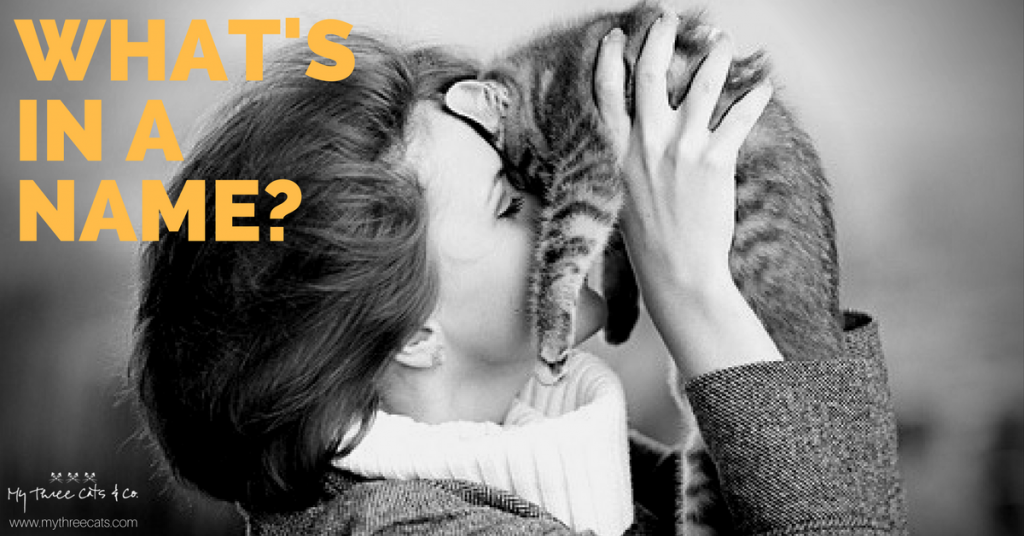 CatBlogger loves to blog for his friends at
MyThreeCats.com
, an online store featuring just about everything your cat could possibly want or need.

Latest posts by CatBlogger (see all)