MyThreeCats.com's representatives attended the exciting 2016 CATCon this past week at The Reef in L.A.   Last year over 10,000 crazy cat lovers attended.  From first hand experience,  I think this year's probably well exceeded that number!
We thought you might enjoy a couple of choice shots from the show.  And…MyThreeCats.com and Feline Yogi of L.A.  sponsored a raffle there for a Molly's Choice Cat Tree, which we proudly feature at MyThreeCats.com among other popular cat trees.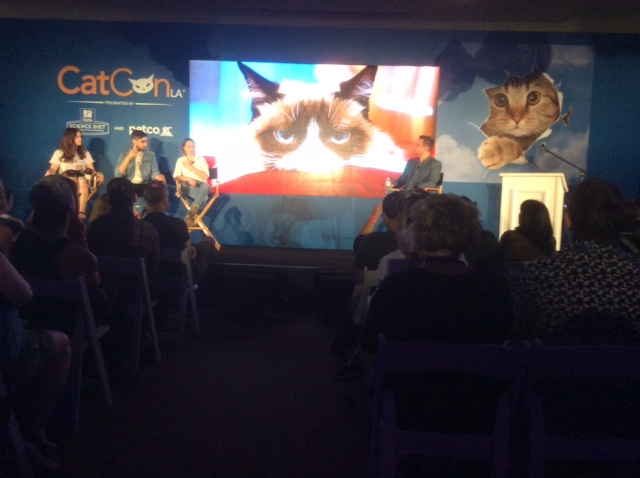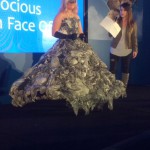 The winner of the Molly's Choice Cat Tree is Samantha of Livermore, CA!  Congrats, Samantha!!!