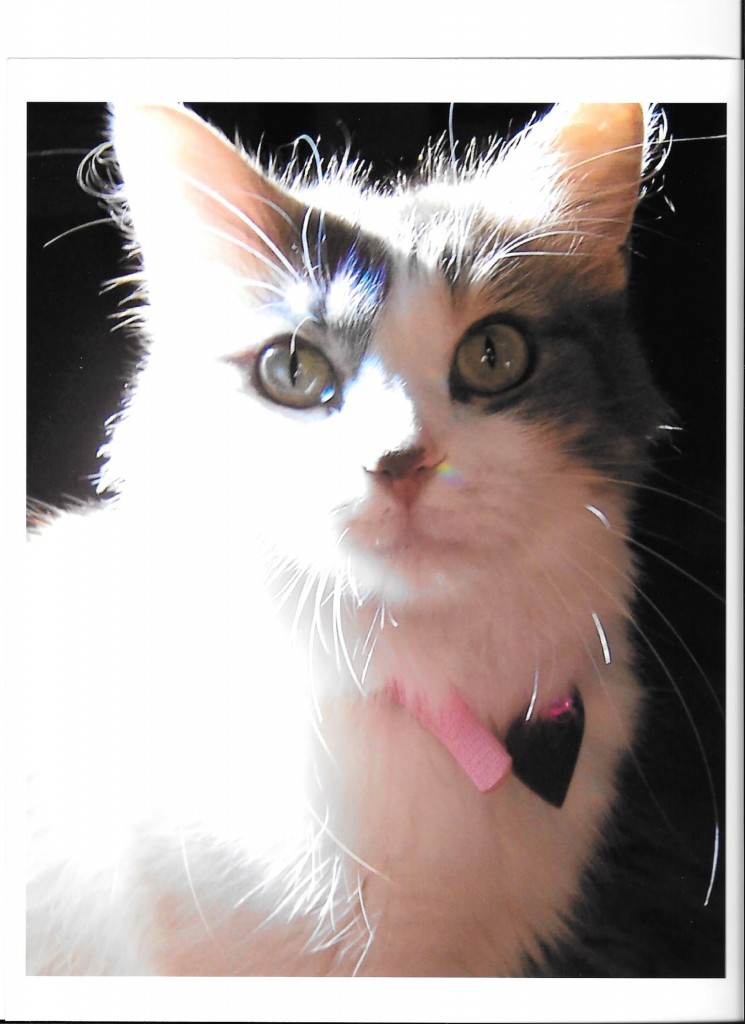 MyThreeCats.com sincerely thanks each of you for entering the "What's In A Name" contest with such creative and compelling stories behind your cats' names.  In addition to a
Grand Prize Winner, we have also decided to award three honorable mentions, based on the judges' votes.
Janice Chilton (Candy) is our Grand Prize Winner, congratulations on winning the $25.00 gift certificate!
Three honorable mentions are:  Chris Cox (Toelouse and Toeny); Diane Wimmer (Gideon); and Stephanie McCurry (My Kitty Sunshine)!
Go to our original contest blog post below, to read the winning entries (click the Comments link at the bottom of the post).   Also, if you submitted an entry, please be on the look out for a special offer arriving in your mailbox soon!