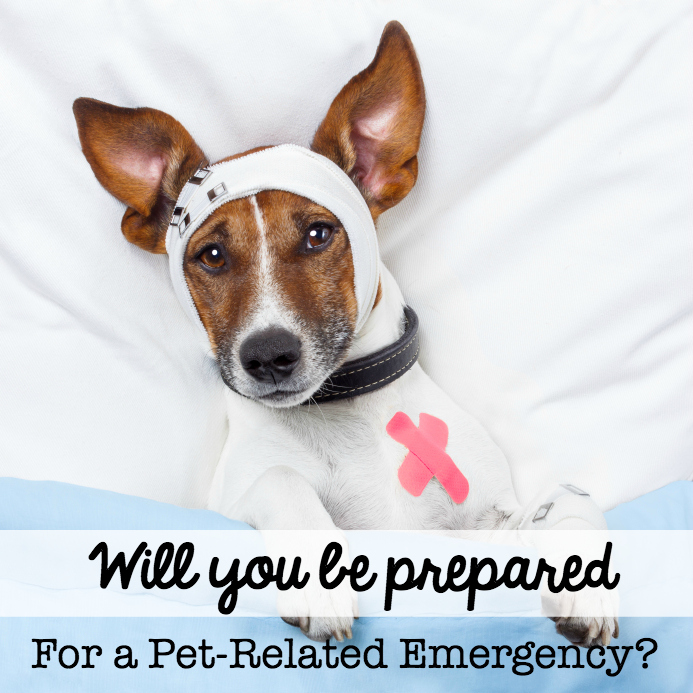 April is National Pet First-Aid Awareness Month. A few weeks ago, we chatted about how to create a first-aid kit for your pet, but that's not the only step you can take to be prepared for a pet-related emergency. For instance,
Do you know how to recognize the signs that your pet may have been poisoned?
Would you be able to tell if your pet was dehydrated?
Do you know the symptoms of heat stroke?
And the question isn't just do you recognize these scenarios, but would you know what to do in the event of one?
Being prepared for a crisis could mean the difference between life and death for your pet, and The American Red Cross is an invaluable resource for information. Visit their site to lear more about the conditions I listed above, as well as other emergency situations you could potentially face with your pet. Also, be sure to check out their free Pet First Aid app, available for iPhone and Android. The app provides step-by-step instructions, videos, and images for more than 25 common first aid emergencies.
Will you be prepared for a pet-related emergency?