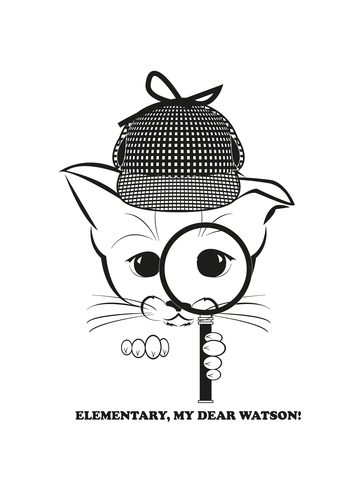 Hi, fans, Purrlock here!   Find me at MyThreeCats.com to be eligible to win a $25 shopping spree!  I'm going to be popping up all over MyThreeCats.com's pages over the next few weeks.  The more you find me and enter, the more chances you have of winning.  Here's the Clue #2 for my appearance this week!  Read here for how to enter, and contest rules.   Now, start searching!
Clue #2:  Comfy, cozy and made of fleece…once your cats enter, they's not want to leave!"

CatBlogger loves to blog for his friends at
MyThreeCats.com
, an online store featuring just about everything your cat could possibly want or need.

Latest posts by CatBlogger (see all)