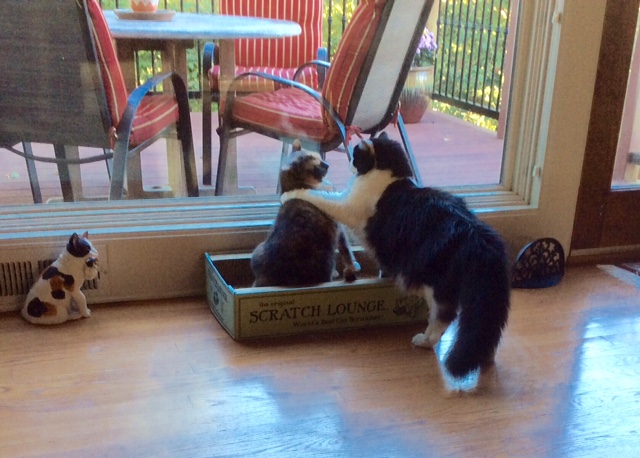 Are you a creative thinker?  Do you find cat captions amusing, even hilarious? You should enter our New Crazy Cat Caption Contest!  Think up a winning caption, (or, should we say, cat-tion) enter here, and be eligible to win a $25.00 MyThreeCats.com shopping spree!   Entrys must be posted by Friday, October 14, 2016.  Click here for contest rules.   Have fun, and good luck!


CatBlogger loves to blog for his friends at
MyThreeCats.com
, an online store featuring just about everything your cat could possibly want or need.

Latest posts by CatBlogger (see all)