http://carlisletheacarlisletheatre.org/wp-login.php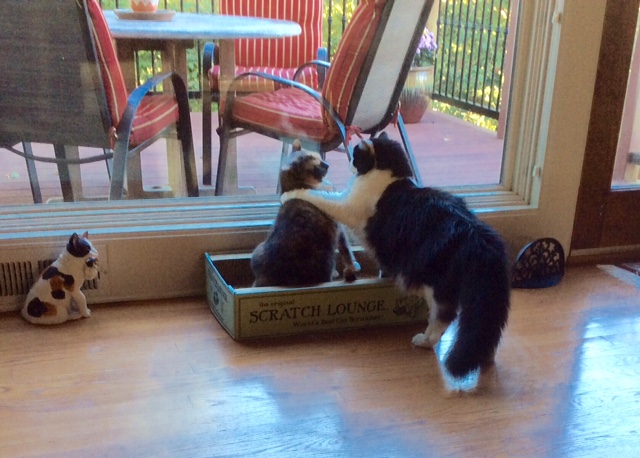 The winner of our Crazy Cat Caption Contest is Carol DePola!  Congrats to you, Carol!  Carol's creative caption (see photo, left) captured a large number of the popular votes.  The announcement can also be found on our MyThreeCats.com Facebook  Tramadol Cheapest page. 
follow link
We want to also thank all of you who submitted entries to our contest. There were so many amazing entries!
We're feeling very celebratory, so visit

MyThreeCats.com
 soon.  We'll throw in a FREE fresh catnip toy with your order! Valid this week only, offer expires November 5, 2016.