Click the photo to read the contest rules and then enter your cat's best photos.  You have three ways to win!  Hurry, contest submission deadline is Wednesday, May 17, 2017.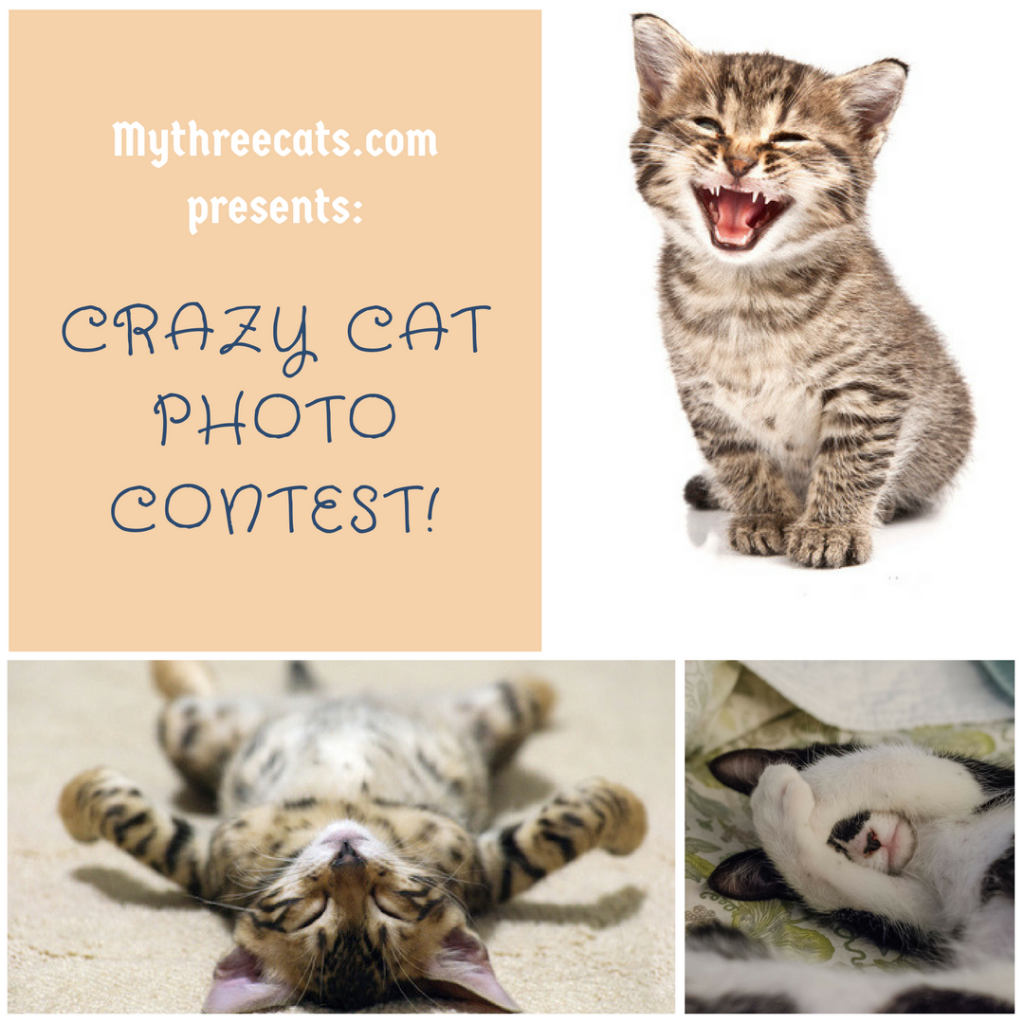 CatBlogger loves to blog for his friends at
MyThreeCats.com
, an online store featuring just about everything your cat could possibly want or need.

Latest posts by CatBlogger (see all)