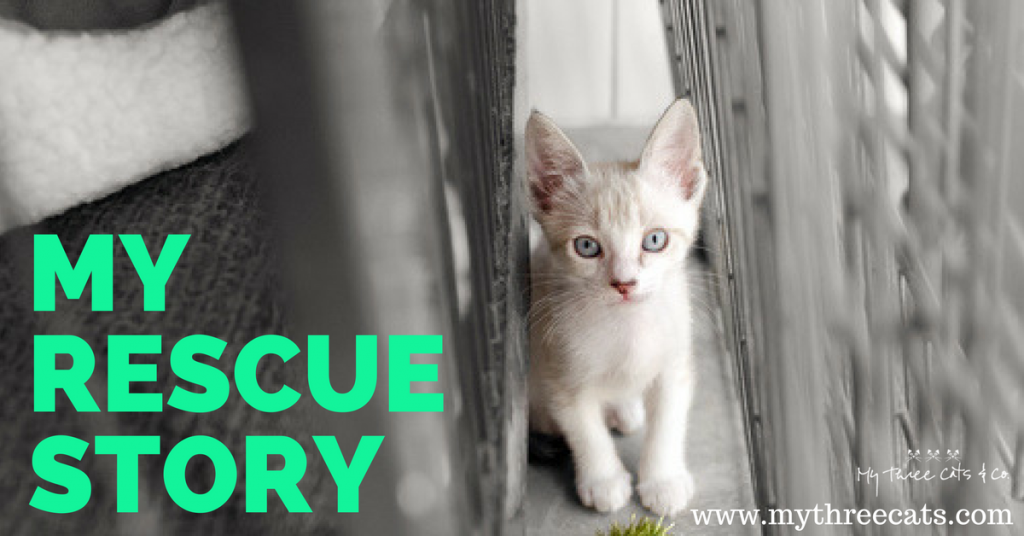 To Our Cat Loving Readers,
MyThreeCats.com
goes
follow url beyond
being an on line specialty cat boutique.  Over the years, since the beginning of our business in 1998, we've helped advance the initiatives of numerous cat shelters and cat rescue organizations, as our resources permit.
You can help us continue the effort.  We invite you to post your favorite cat rescue story (perhaps your own personal cat rescue story?) on our
Tramadol Cheapest
Facebook
site, now through Friday, August 11th.  Then shop now through August 11th at
MyThreeCats.com
and we'll donate 5% of sales proceeds to
Alley Cat Allies
.  Alley Cat Allies is a non-profit organization advocating the humane treatment of all cats.
P.S.  The best compliment we could receive is a referral.  Kindly pass this offer to your